360 Photo Booth Rental Dallas
Photo Booth Rentals Dallas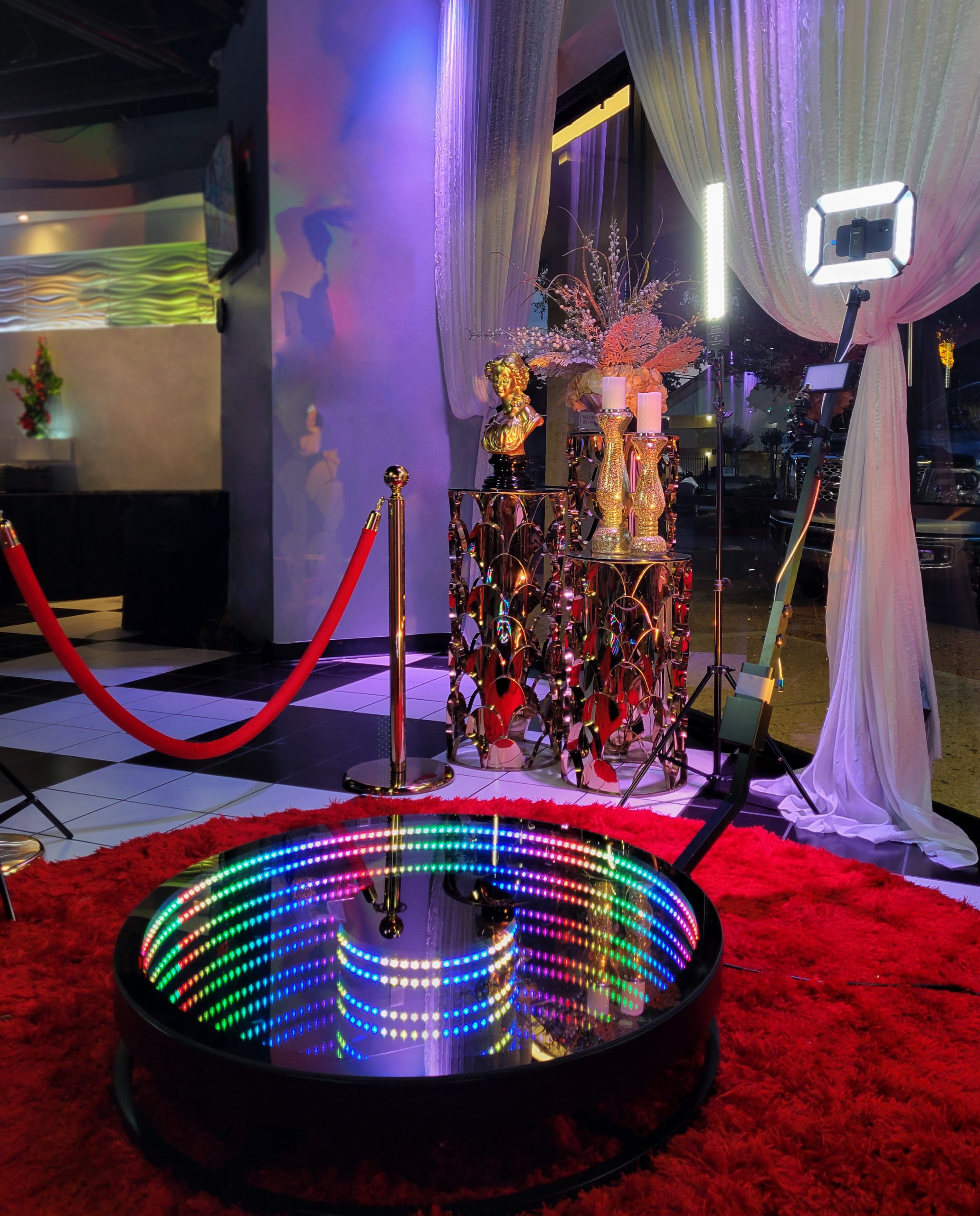 360 Photo Booth Rental Dallas. Are a great way to enhance any event. Most offer the ability to customize the photo booth rental to your exact needs and to meet your budget. These booths allow guests to take full 360 degree panoramic shots with a single click, which can be easily uploaded and shared online. They are also very popular in wedding receptions, graduations, corporate event, and parties. You can often customize the booth with different backgrounds, props and logo/branding to further personalize the experience.
Luisa Correa
My family recently rented a mirror photobooth from this company for a wedding we were throwing and it was an absolute hit! The booth itself was sleek and modern-looking, and the setup was simple and easy.
Maia Smith
I recently hired a photo booth for my wedding in Dallas and I was so impressed with what I received! The booth was beautiful and the attendants made sure that everything went smoothly throughout the night.
Rose Jessica
hired Photo Booth DFW for my wedding and had a fantastic experience! Their professionalism and responsiveness to my inquiries made the whole process go very smoothly.