Mirror Photo Booth Rental Dallas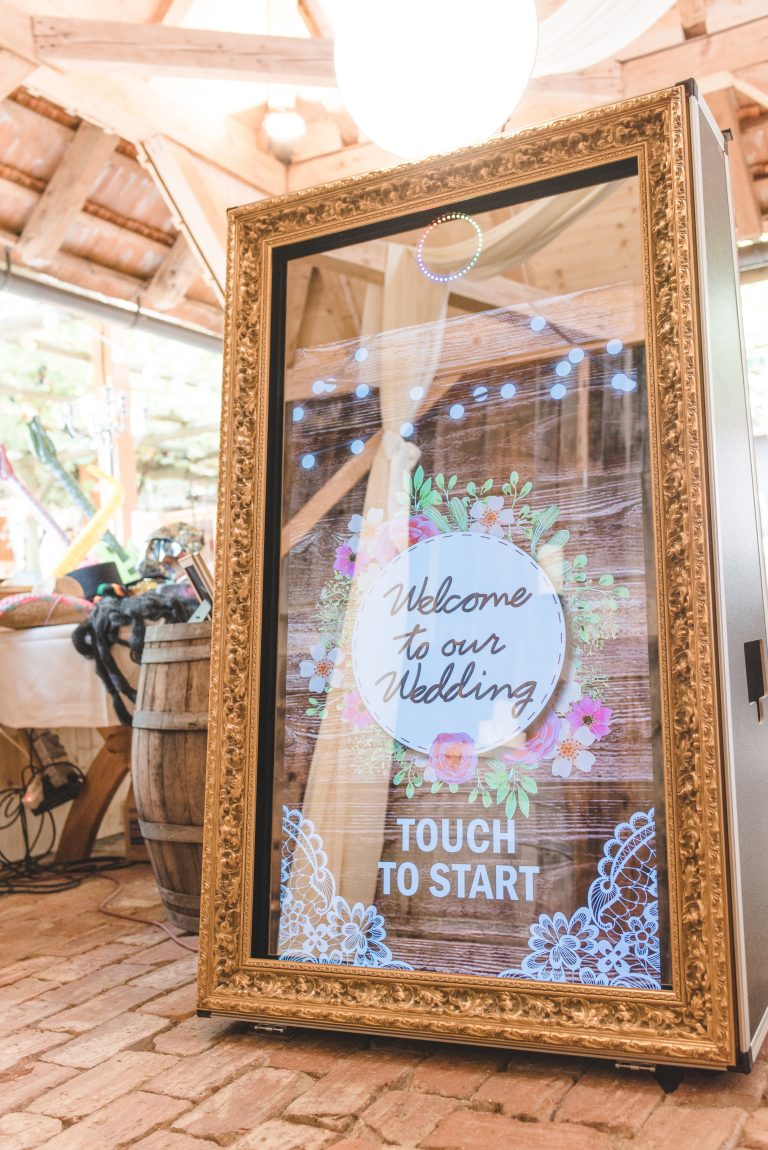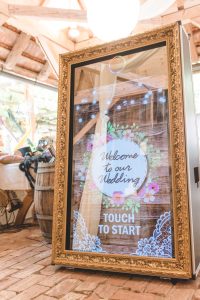 Mirror Photo Booth rental Dallas. Utilizes an interactive mirror where guests can take pictures of themselves and even add fun personal touches, such as custom frames, design personalization, and even speech bubbles. This fun and entertaining experience is available for all types of events, including weddings, birthday parties, corporate events, holiday parties, and more. Most Mirror Photo Booths also include props such as hats, wigs, sunglasses, and other accessories that will further personalize the experience. After the photos have been taken, guests receive a digital copy of their pictures and can share them on social media such as Facebook, Instagram and Twitter. Some Mirror Photo Booths offer a variety of additional features such as a live text message print, hashtag printing on photos, and more.
By offering an instant and fun service that guests of all age groups can enjoy, Mirror Photo Booth rental Dallas is a great way to bring added fun and convenience to events. With the personalized design capabilities, there's no feeling of being restricted in what guests can do when taking photos. They can keep the photos saved and share them with friends, or even print them out after the event. The convenience of being able to print out the photos for guests to take home as a reminder of the night is also very beneficial in terms of marketing for the event.
Mirror Photo Booth rental Dallas provides an exciting and memorable experience for all guests. It's a great way to increase the fun factor at any event and ensures that no one goes home without a smile on their face and a beautiful photo in hand.
Luisa Correa
My family recently rented a mirror photobooth from this company for a wedding we were throwing and it was an absolute hit! The booth itself was sleek and modern-looking, and the setup was simple and easy.
Maia Smith
I recently hired a photo booth for my wedding in Dallas and I was so impressed with what I received! The booth was beautiful and the attendants made sure that everything went smoothly throughout the night.
Rose Jessica
hired Photo Booth DFW for my wedding and had a fantastic experience! Their professionalism and responsiveness to my inquiries made the whole process go very smoothly.