Wedding Cake Bakeries In Dallas, TX
Customized cake for an unforgettable day!
Explore The Amazing Cake Of Fantasy Cake's Inc.
Make your celebration even sweeter
Fantasy Cake's inc. Is Dallas Texas-based bakery specializing in  Wedding, Quincianera, Birthday_party.
At Fantasy Cake's inc. You will find beautiful designs that will make a magnificent centerpiece for your special day. The taste of our cakes will make your wedding unforgettable. All of our cakes are created with love, always fresh and never frozen.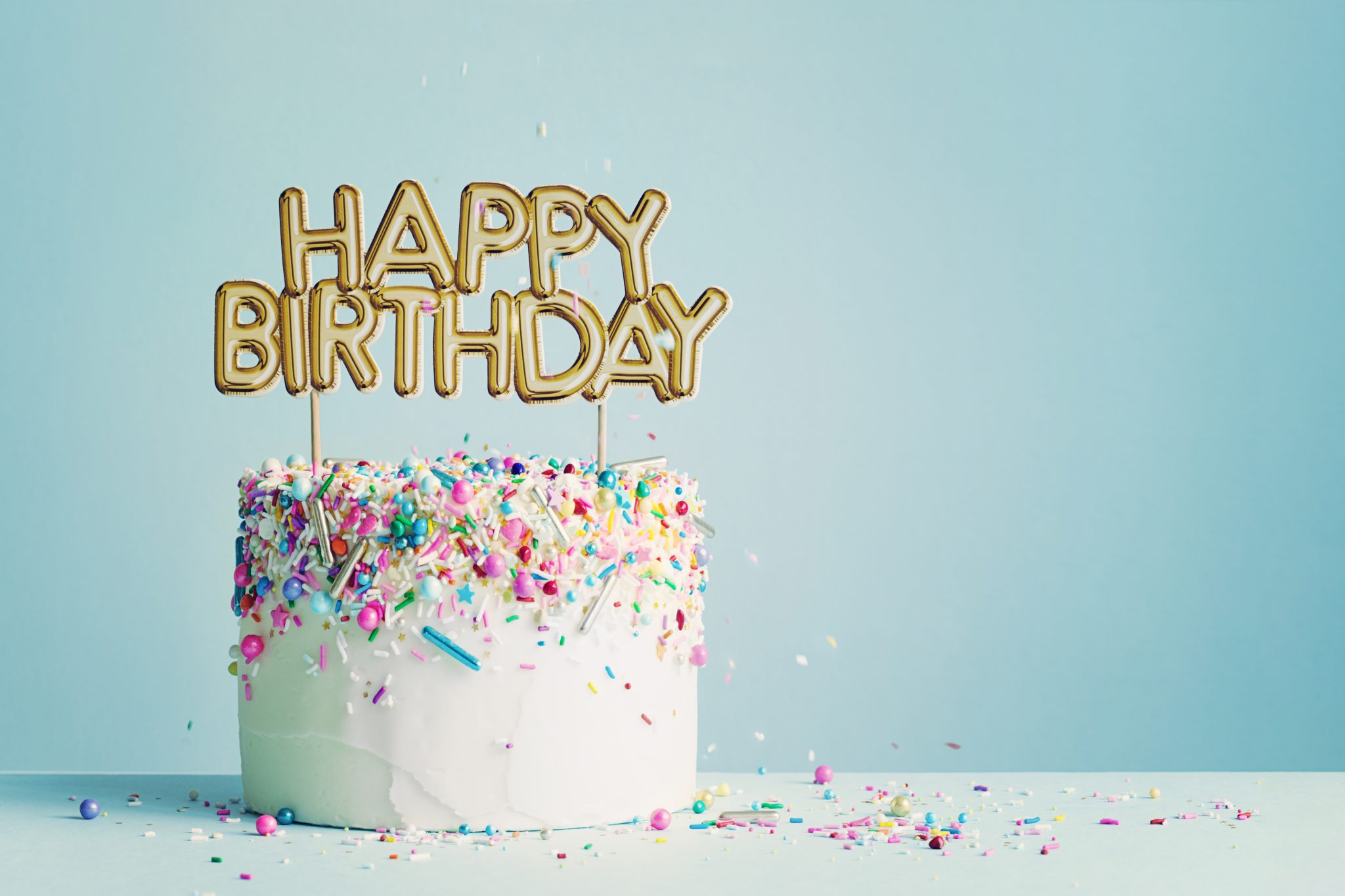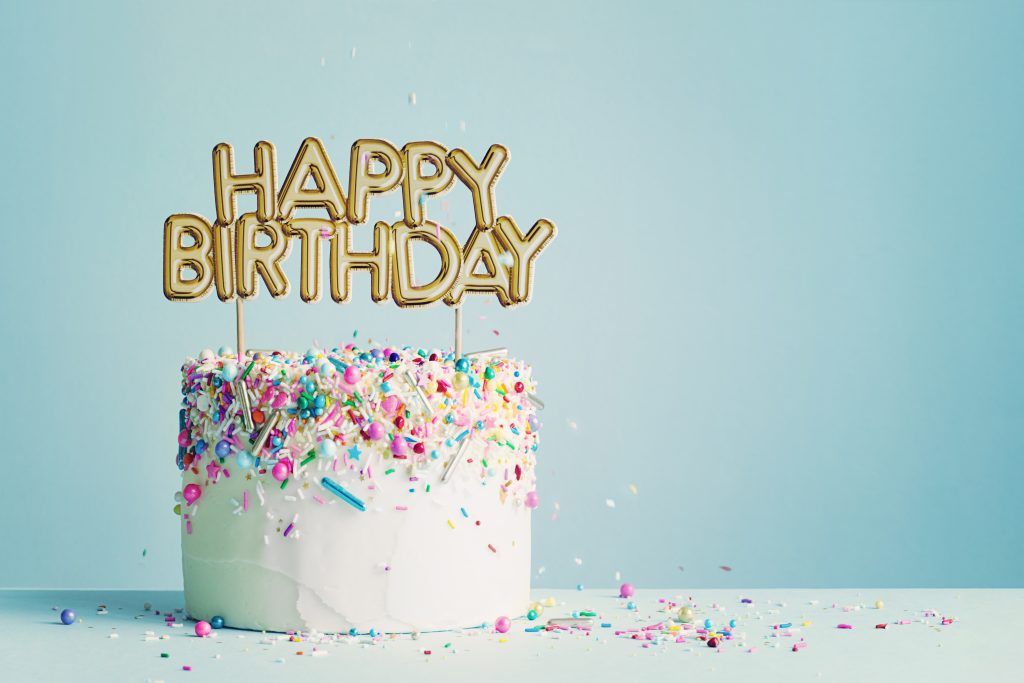 With over 500 clients a year, Fantasy Cake's inc. And the small staff of artists design each cake to the clients' needs, from elegant wedding cakes to mind-blowing sculpted designs.
Fantasy Cakes Inc. is a great place to get a custom cake for any event. The staff is very friendly and helpful in designing the perfect cake for any occasion. They have a wide variety of flavors, decorations and personalized toppers available to choose from. I would definitely recommend Fantasy Cakes Inc. for any custom cake needs.
Fantasy Cake's Inc offers top-quality custom cakes for all occasions. I have used them for several events, from birthdays to wedding receptions, and their cakes are always a hit with my guests. They use fresh ingredients and have creative design ideas that make each cake unique. I highly recommend Fantasy Cake's Inc for any occasion, you won't be disappointed!
I recently ordered a custom made cake from Fantasy Cake, and it was amazing! The cake looked gorgeous, the flavors were unique and delicious, and the customer service was spectacular. I got regular updates throughout the entire process and was kept in the loop every step of the way. They even went above and beyond to make sure that my cake was delivered on time for my special occasion. I will definitely be ordering from Fantasy Cake again!